Student
Bike Messanger
Student
Safari Warden
Outside Capetown, South Africa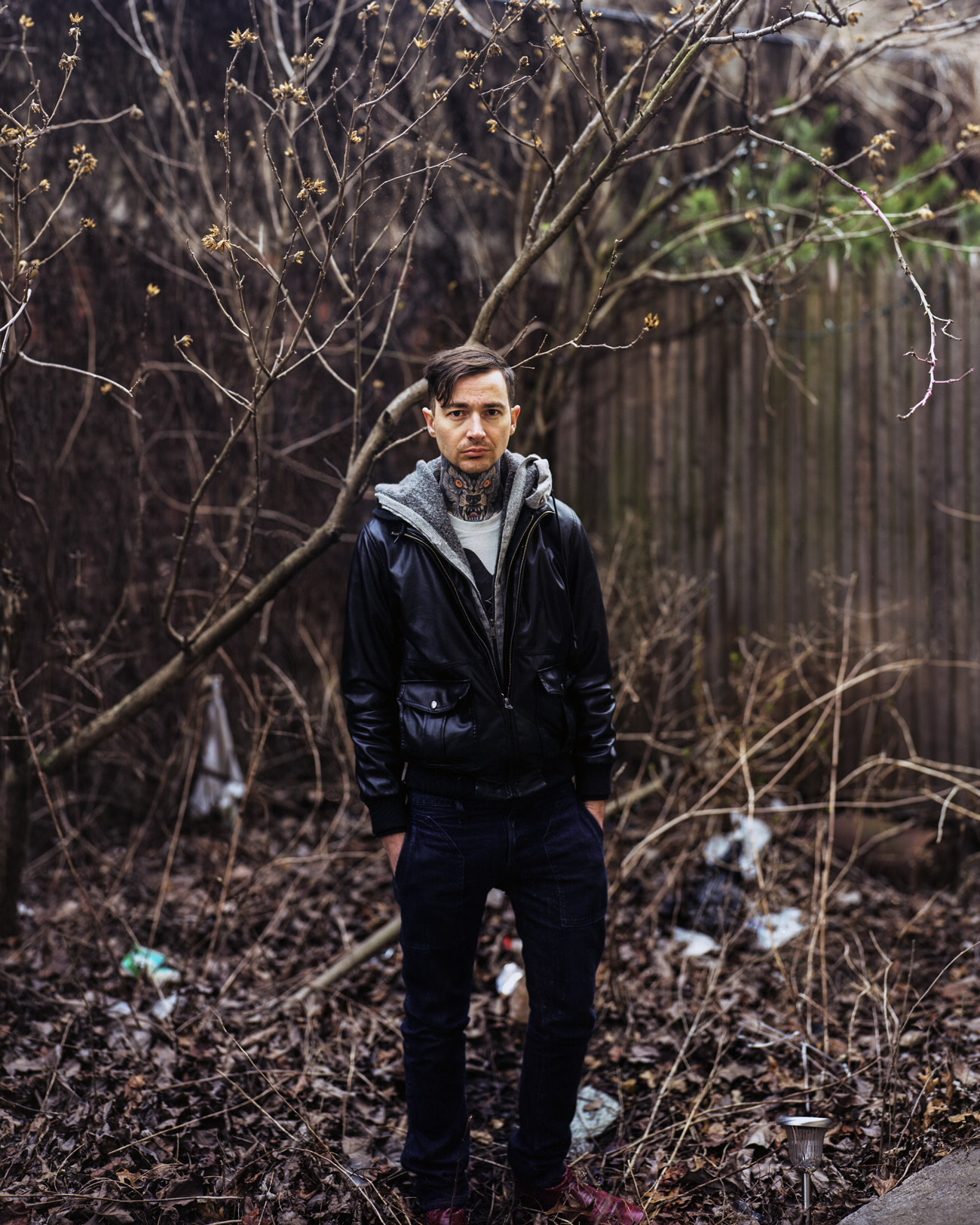 Daniel St. George II
Edouard François
Green Architect, Paris, France
Yancey Strickler
Co-Founder & CEO of Kickstarter, New York, NY, USA.
Joe Gebbia
Student
U.S. Representative Seth Moulton
6th Congressional District of Massachusetts, USA
Christo Brand
Ex-Prison Guard / Warden at Robben Island, Cape Town, South Africa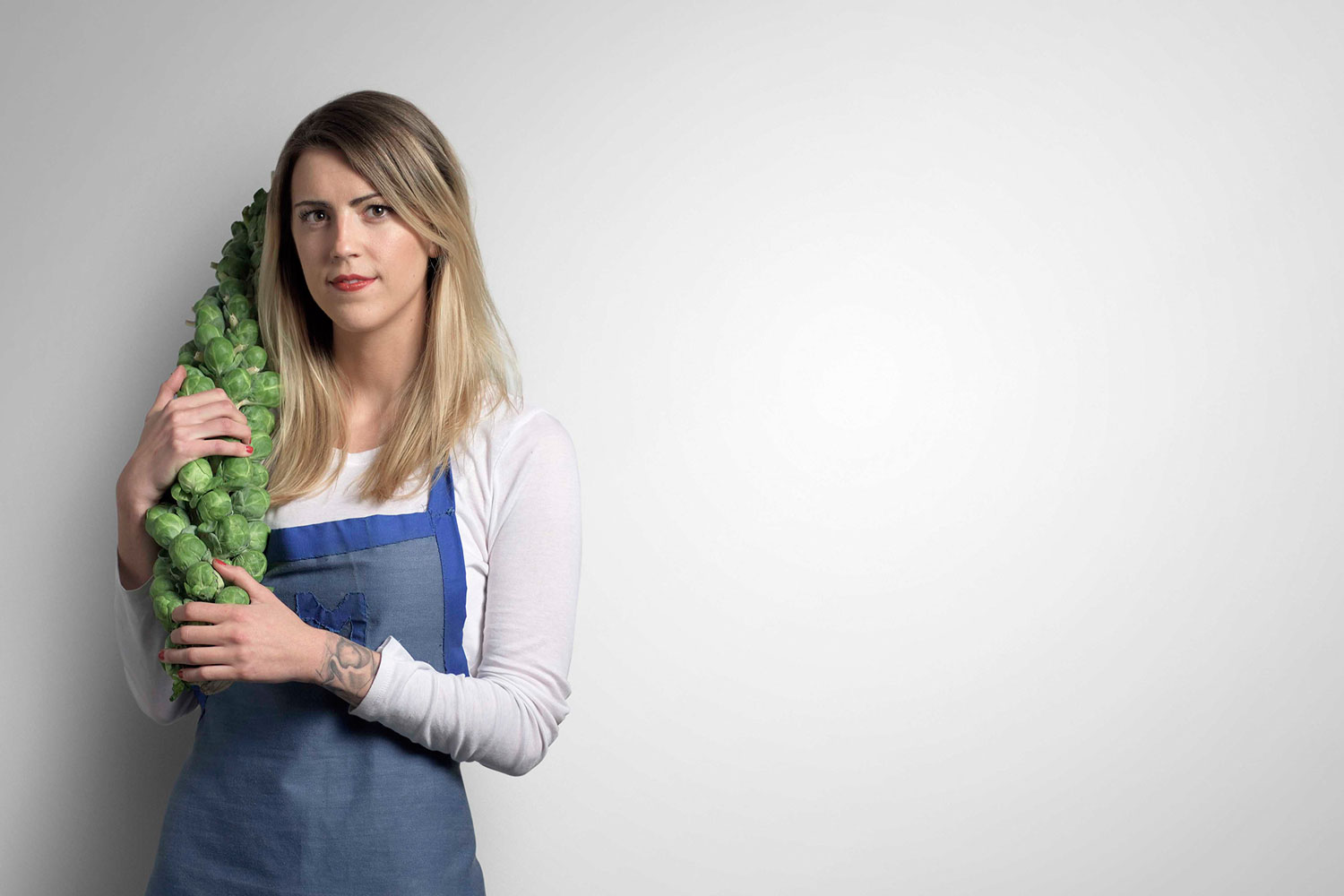 Mary Mattern
Terrence J
Actor and television personality, Queens, New York
Mary Mattern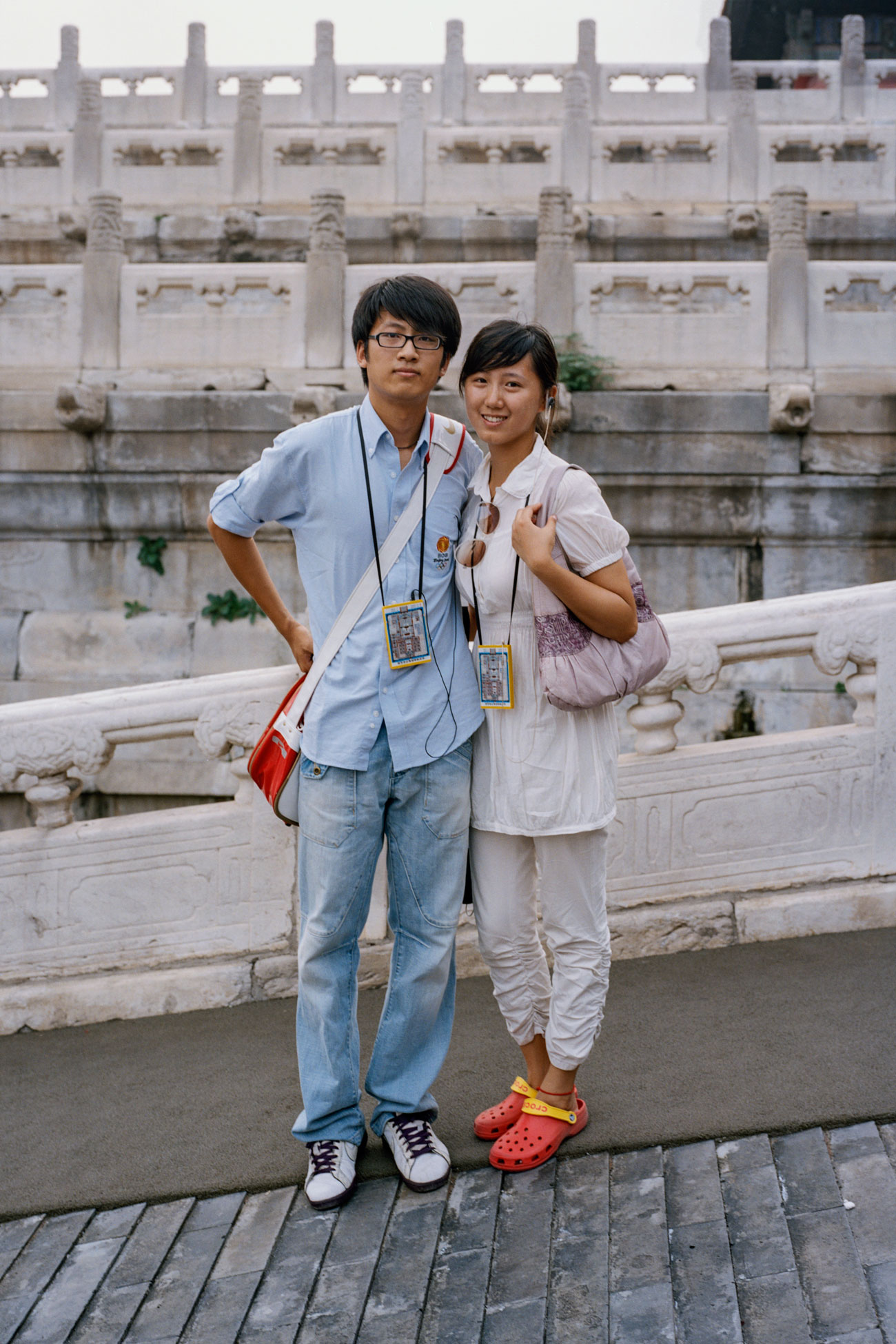 Young Chinese couple
at the Forbidden City during the 2008 Olympics, Beijing, China.
Jey Jey
Craig Stokle
Photographer, New York, USA
Lawyer
Community Organizer
Kliptown Youth Program, Kliptown, Johannesburg, South Africa
Student, Queens, New York
Andrew Yang
Founder and CEO of Venture for America, New York, NY, USA.
Asif Mian
Photojournalist
Student with OLPC Laptop
Kliptown Youth Program, Kliptown, Johannesburg, South Africa
Butcher
Primary School Students
Umnqophiso Primary School, Cape Town, South Africa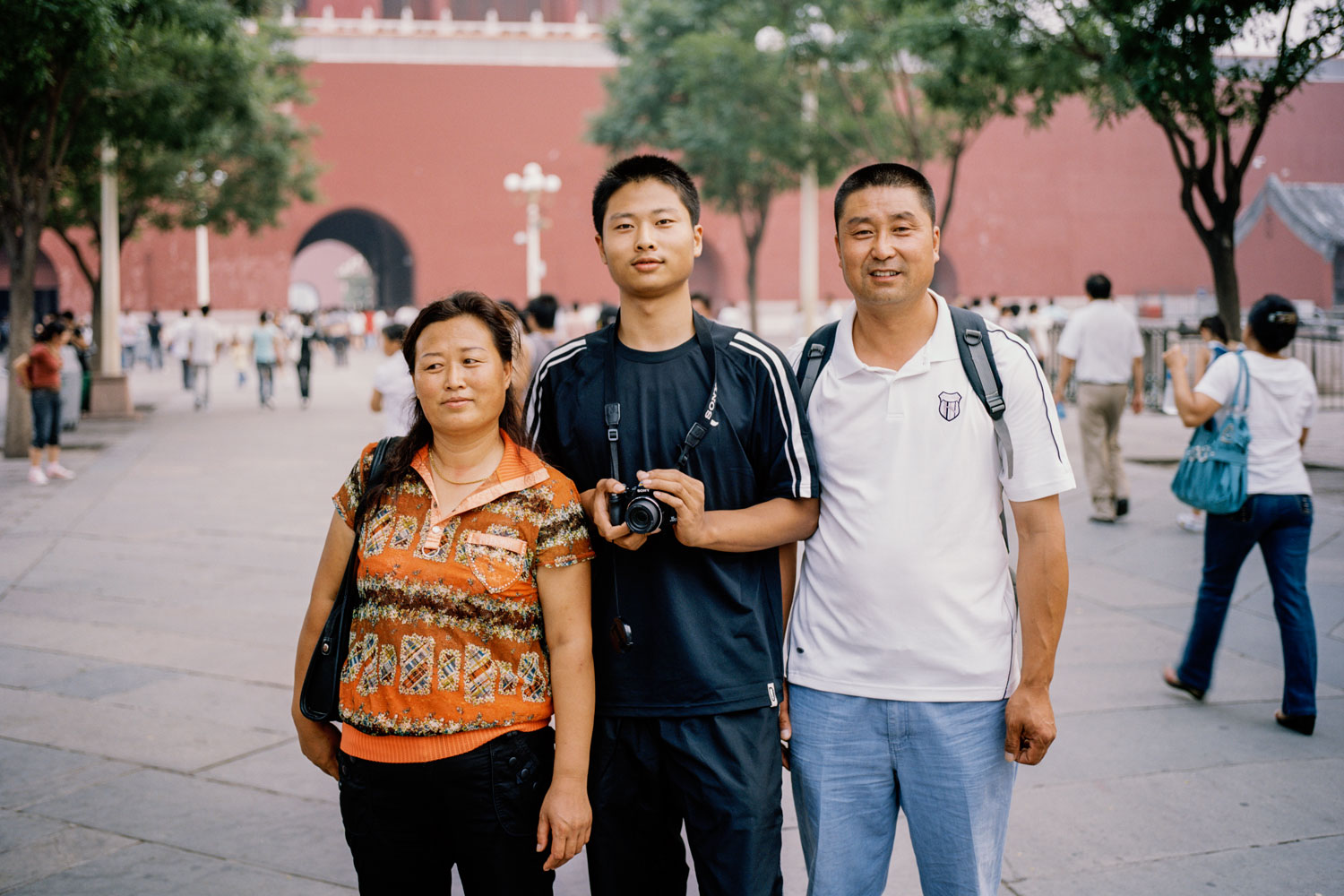 Family outside the Forbidden City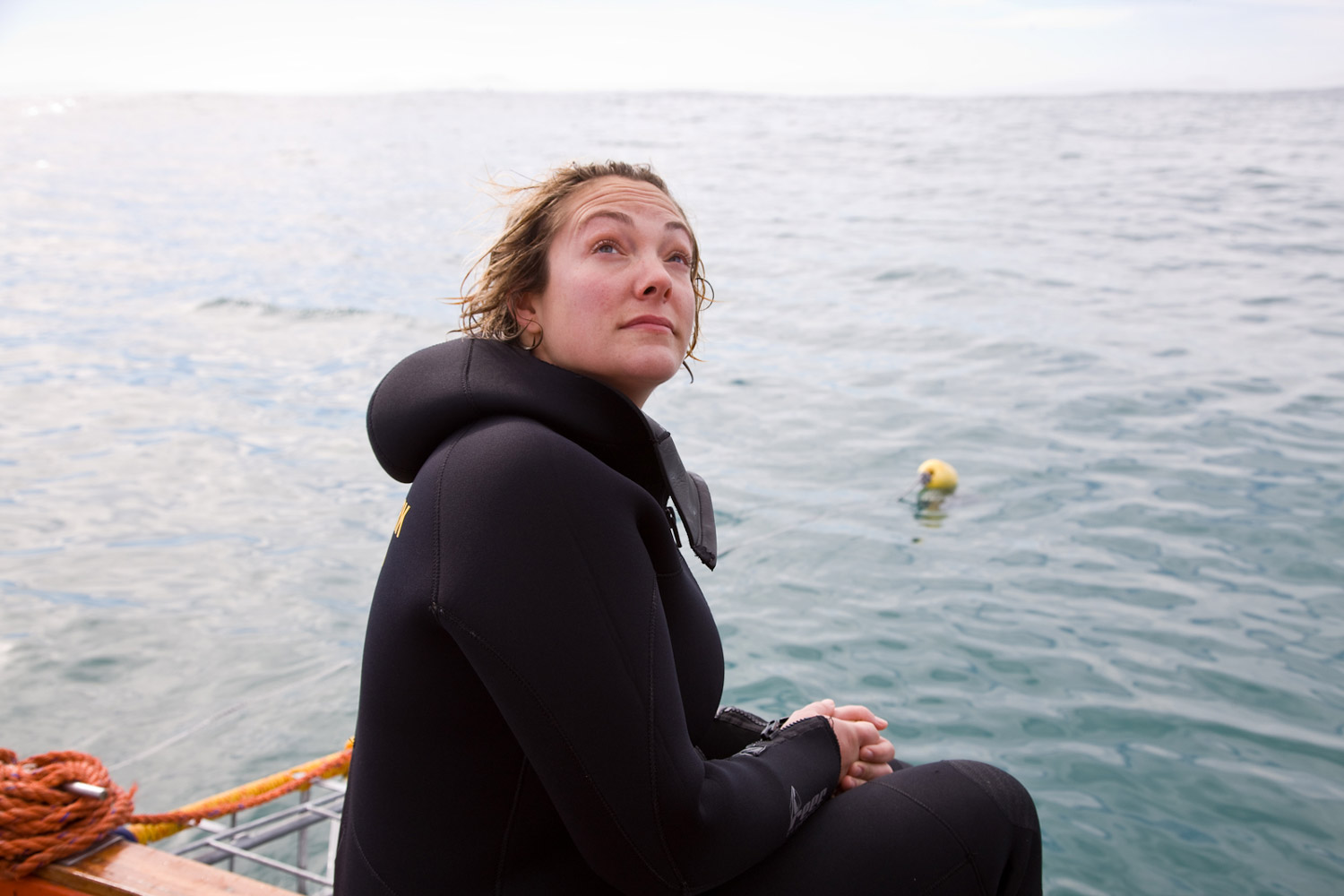 Meaghen McCord
Shark Conservationist,
Off South Africa
Rugby Player
Student, Queens, New York
Jiae Hwang
Artist, Miami, Florida, USA
Filmmaker
Black Cab Driver
Naresh Bhana
Tatoo Artist, London, United Kingdom
Student, Queens, New York
Pushpender Rajawat
Fashion Designer, London, United Kingdom